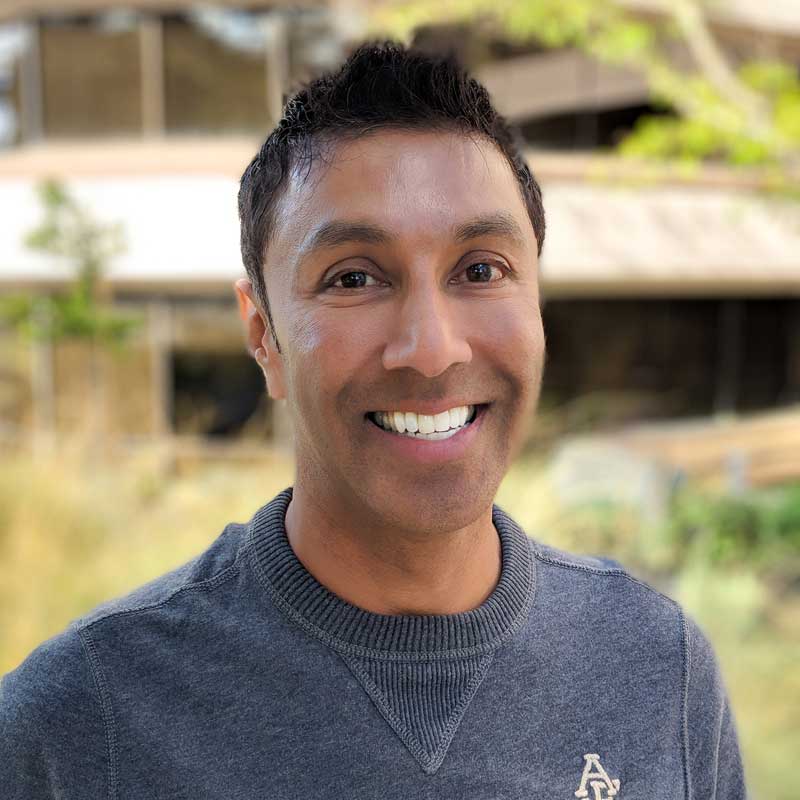 It's been about a year since I left the successful Silicon Valley company that I started two decades ago. Starting a business, working to get it to profitability, and then scaling it to its highest potential gave me many opportunities to learn about what works, what doesn't, the value of taking calculated risks, and the reward when those risks pay off. I also learned the down side of making mistakes and having to recover.  But, more than anything else, I learned what it takes to create a company that is capable of scale.  
There are four cornerstones of a successful business:  
 A high-performance culture that is built on collaboration, empowerment and trust. 
Data-driven business systems that provide the unvarnished truth about how your business is performing. 
Strong financial strategies, accurate accounting and processes. 
Go-to-market strategies that establish brand, differentiate from the competition, and drive sales. 
These cornerstones are the foundation of Growth Factors, and the roadmap we use to help good companies become great ones.  Like growth factors in your body, which are the proteins that govern how cells form, duplicate and behave; growth factors in business are the fundamentals that help a company succeed.  
Working on our third venture, Growth Factors is a new kind of private investing firm. We take majority ownership in companies that have established themselves in their market but are trapped in the grind of keeping up with product, customer, partner and employee demands. The founders of these companies often work long hours and solve every problem that arises, however, they lack the capital and time required to scale the company to its highest potential.  We offer the founders and employees an opportunity to look at their business differently, to embrace data as the truth-teller of performance, and to build the team with the right employees.  We take an active role in the companies we invest in and roll up our sleeves to make growth happen. 
I hope you'll visit our site and check out what we've done for the companies we've worked with thus far.  We've changed the trajectory of three and have our eyes open for the next great opportunity.  
Our companies are breaking through "The Grind", and are starting to realize their highest potential.  I can't wait to see what's next for them!