Success Story:
SVC Holdings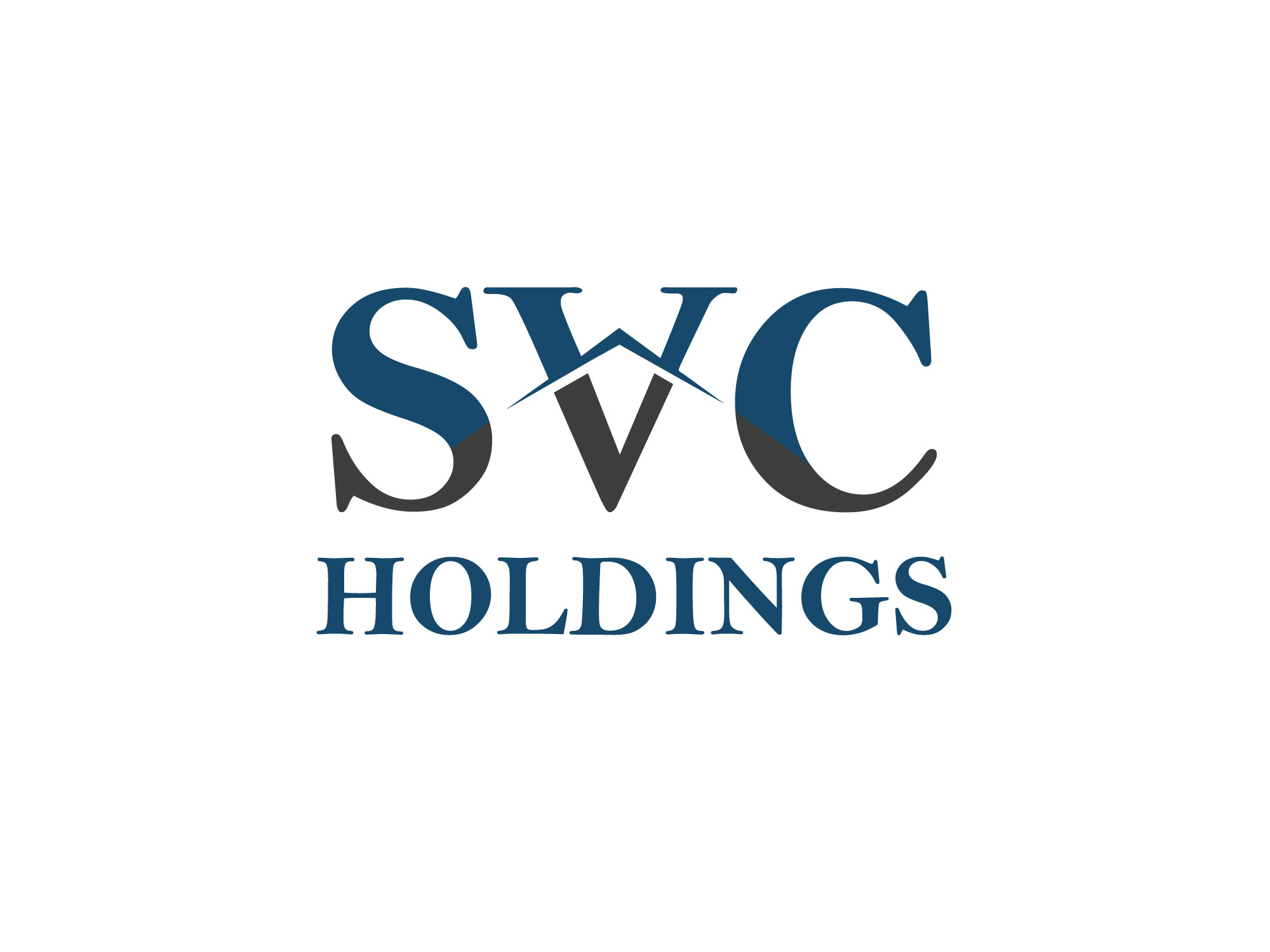 "Real estate development is an industry that's always interested me. Our plan is to diversify our real estate portfolio with many other development projects."

Prem Chand
A Data-Driven Approach to Real Estate Development
Company Background
SVC Holdings is a real estate development and management firm with a focus on turning for-profit buildings into high-return investments that have the opportunity to scale revenue.  Founded in 2013, SVC has begun with two high-end mountain homes in the Lake Tahoe, Martis Camp area.  Both investment projects were managed to deliver a high yield to the investors.